Obama Reveals $4 billion Housing Budget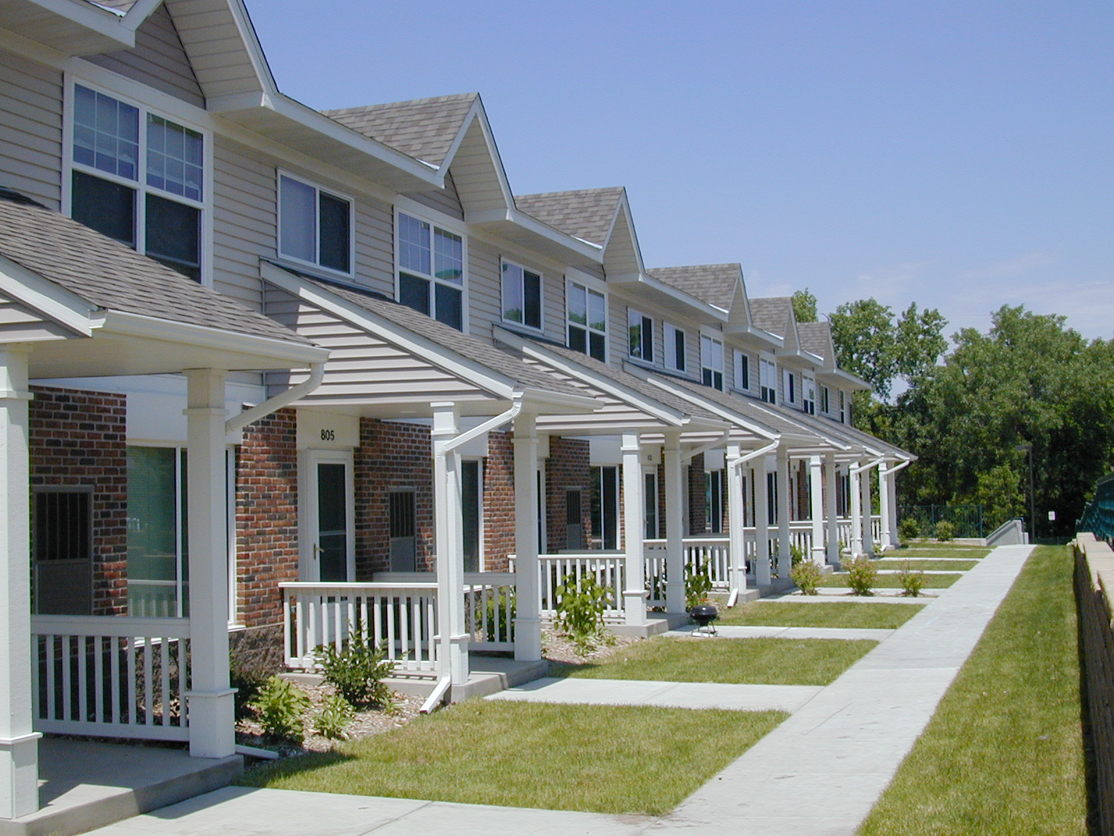 Good news for Americans – the Obama administration awarded almost $4 billion dollars in support of construction projects to create public housing, create jobs, retrofit housing, and complete construction on housing throughout the United States, the White House reports.
The grants will go to supporting housing development, energy-efficient homes, create green jobs, promote stable communities and recovery to families who need it the most. Over 3,100 public housing projects will be affected as part of this stimulus.
In the Top 10 list of priorities in 2010 are grants to states for low-income housing projects as well as a public housing capital fund. In fact, the money is readily available for distribution to Americans who need it. To see a complete list of state grant opportunities, and see which grants you can claim, click here.
The American Recovery and Reinvestment Act of 2009 (the ARRA or The Reinvestment Act) was designed to be in full effect over the course of 2 years. This means that throughout 2010, Americans can look forward to seeing the full benefits of the Obama administration's investment .
"Providing immediate rescue for those suffering the most; rebuilding our nation's infrastructure, building industries of the future; and providing much needed tax relief including cuts for 95 percent of working families."
The U.S. Department of Housing and Urban Development (HUD), which helps fund housing for Americans nationwide, has seen some incredible developments already. Vice President Biden reports improvements in 143, 422 units within HUD programs – a result substantially higher than its original projected targets.
"By design, the Act had three primary purposes: Rescue, Recovery and Reinvestment," Vice President Biden said. Americans are urged to apply for various grants.
For more information on housing grants in your area, click here.
For more information in state grants available in your area, click here.
Sources:CNNMoney.com, Whitehouse.gov Vice President Joe Biden's Annual Report to the President on Progress Implementing the Reinvestment Act, HUD.gov