Florida Realtors Education Fund Awards $100,000 in Student Grants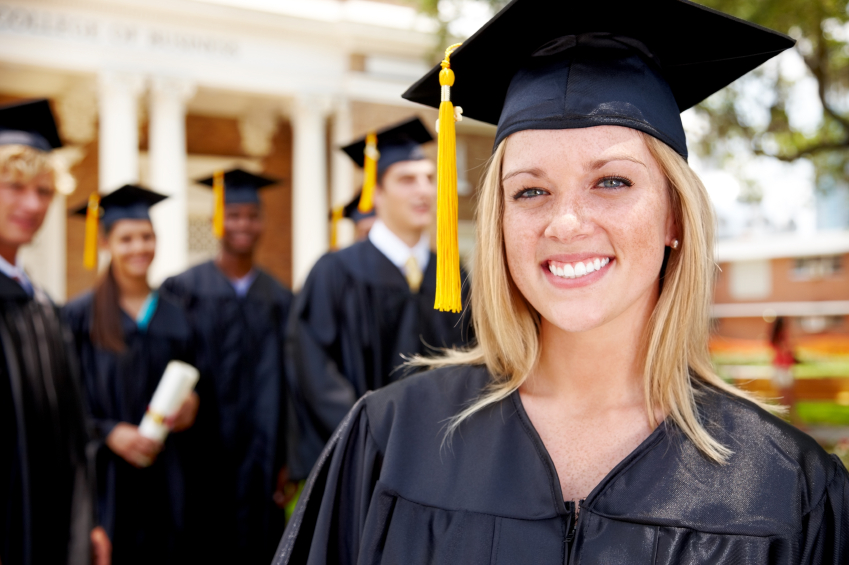 Forty deserving students in the Sunshine State are anxiously awaiting their grant checks, after being chosen as the first-ever recipients of the Florida Realtors Education Grant.
The Florida Realtors Education Foundation is giving away more than $100,000 to these recent high school grads to help pay for their tuition expenses for the 2010-2011 school year.
Students are set to receive grants of $2,000-$4,000, with the higher denomination going to students pursuing 4-year degrees.
In order to qualify for these awards students must be Florida residents and attending community colleges, four-year universities, graduate programs or law schools. Students do not have to be pursuing a career in real estate, although like-minded individuals are given preference.Other factors for consideration included academic achievements, financial need, relationship to the Realtor family, and contributions to family, school and community.
The Florida Realtors Board of Directors explained that this was their way of giving back to the community. Bob Hudgens, chairman of the foundation said that everyday realtors help individuals and families realize their dreams of home ownership, but this is taking that help even further. By giving young people the tools to study and get an education, they are helping make home ownership possible for them in the future.
Aside from these scholarships, Florida Realtors also sponsors an Essay Scholarship Contest for Florida high school students. To qualify students must write a 500 word essay on a specific topic outlined by the Foundation. Scholarship amounts vary from year to year, but for 2010 the first-place winning entry in each of the state association's 13 Regional Districts receives a $1,000 scholarship; district winners will go on to compete for three $5,000 state-level scholarship awards, for a total of $28,000 in scholarship funding from Florida Realtors.
Florida Realtors is the largest realty group in the State of Florida. It provides programs, services, continuing education, research and legislative representation to its 115,000 members in 67 boards/associations.